Meet the team who is building the 183 North Mobility Project. The 183 North Mobility Project is being developed in partnership with a number of government agencies in Central Texas including the Central Texas Regional Mobility Authority (Mobility Authority), the Texas Department of Transportation, the City of Austin and Capital Metro. You can find out more about our project partners below: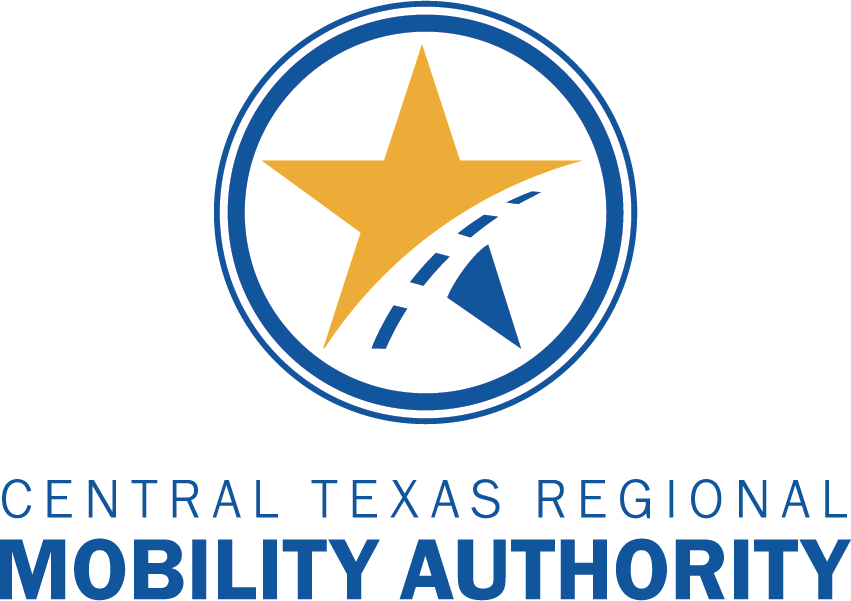 Mobility Authority
The Mobility Authority is the owner of the 183 North Mobility Project and is an independent government agency created in 2002 to improve the transportation system in Williamson and Travis counties. Our mission is to implement innovative, multi-modal transportation solutions that reduce congestion and create transportation choices that enhance quality of life and economic vitality. To learn more about the Mobility Authority, please visit our website.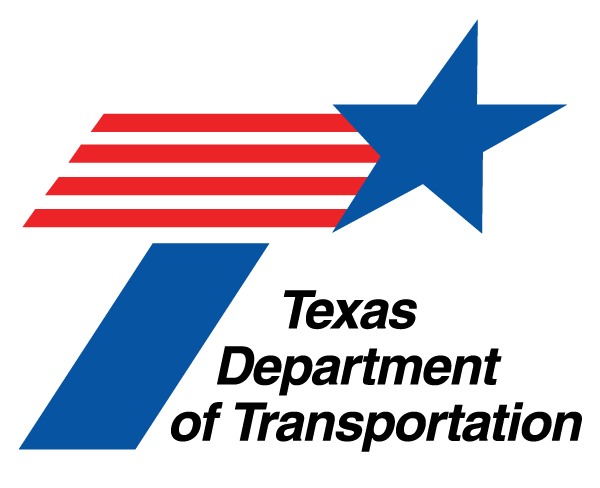 TxDOT
The Texas Department of Transportation (TxDOT) uses federal funds combined with state gas tax revenue and other funding sources to implement the statewide transportation program. TxDOT oversees more than 100,000 lane miles of state roads and is responsible for most major transportation projects in the state including operation and maintenance of the interstate highway system.
Great Hills Constructors
In early 2021, the Mobility Authority selected Great Hills Constructors as the design-build contractor for the project. Great Hills Constructors is a joint venture between Archer Western Construction, LLC, and Sundt Construction – two well-established and highly-regarded construction firms. Archer Western, nationally ranked by Engineering News Record as the second largest bridge builder and the third largest highway contractor in the nation, has been building and constructing numerous projects throughout Texas for over 25 years. Sundt Construction, a nationally recognized leader in alternate-delivery project execution, was established in 1890 and has been building in Texas since 1973. The 183 North Mobility Project guarantees equal opportunity for small, minority and women-owned businesses. Great Hills Constructors has a team working to ensure that the needs of Disadvantaged Business Enterprises (DBEs) are met. Contact Marvin Jackson, Great Hills Constructors' DBE Compliance Officer at mljackson@walshgroup.com for DBE opportunities and inquiries.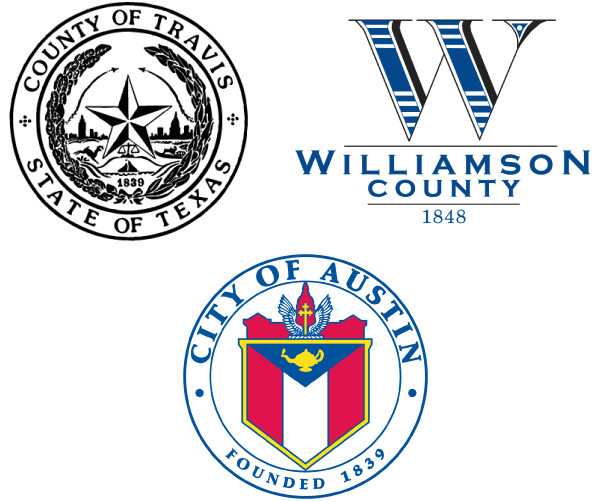 Local Government
Travis County, Williamson County and their cities are responsible for building, maintaining, and operating local roads including residential streets. Cities also have primary authority for regulating land use and development along transportation corridors. The Mobility Authority is working with local jurisdictions, including the City of Austin, to ensure that new toll roads and lanes support economic development that is consistent with local growth management plans.

Capital Metro
Capital Metro is the main transit agency serving the Austin metro area, providing bus, vanpool and carpool coordination services. The agency currently operates a commuter rail system that runs from downtown Austin to Leander. In addition to the rail service, Capital Metro offers commuters both local and express bus service in and around the Austin metro area. Once complete, Capital Metro transit vehicles will be able to use the 183 North Express Lanes for free.

CAMPO
The Capital Area Metropolitan Planning Organization (CAMPO) is the Metropolitan Planning Organization for Bastrop, Burnet, Caldwell, Hays, Travis, and Williamson Counties. CAMPO coordinates regional transportation planning with counties, cities, Capital Metropolitan Transportation Authority, Capital Area Rural Transportation System, Lone Star Rail, the Mobility Authority, TxDOT and other transportation providers in the region. CAMPO approves the use of federal and state transportation funds within the region. The two main products of CAMPO are the Long-Range Transportation Plan (20+ years) and the short-range program, the Transportation Improvement Program (TIP). CAMPO is governed by the Transportation Policy Board, which comprises regional and local officials. The 183 North Mobility Project is included in CAMPO's 2045 Long-Range Transportation Plan.